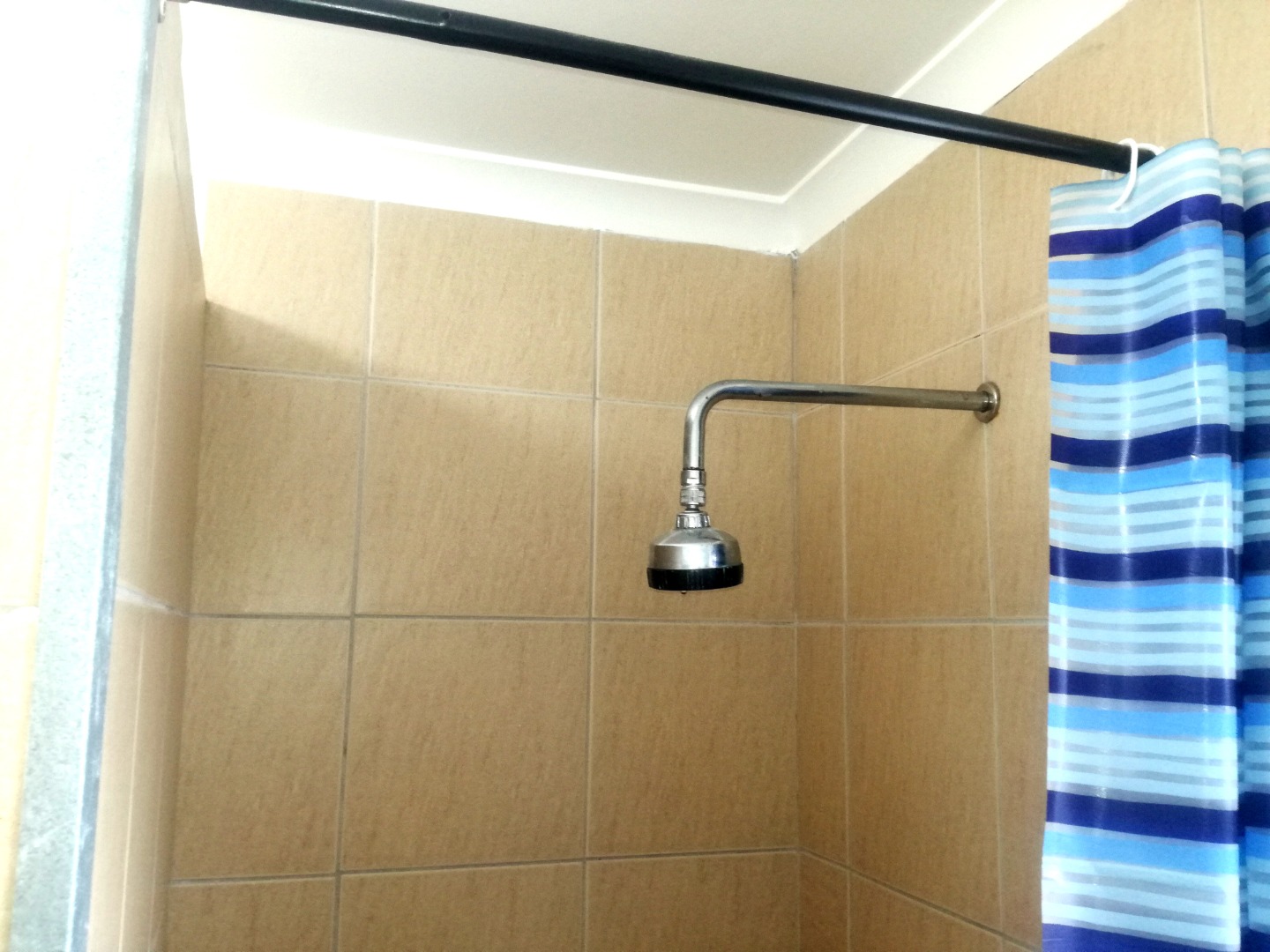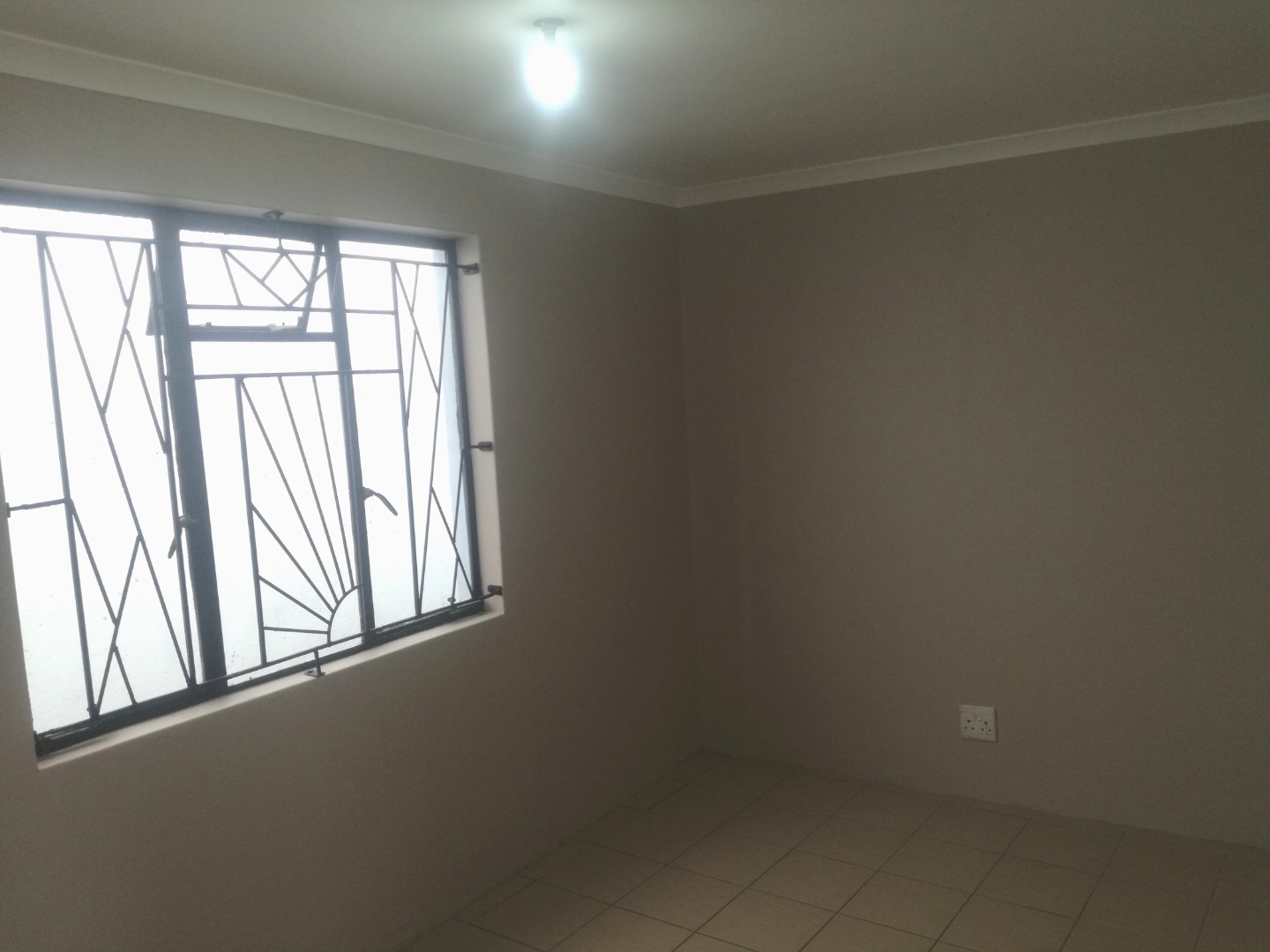 Property description
This 2 bedroom separate entrance is perfect for a single person our a small family.Situated close to Nantes Park and Vangate Mall.
This separate entrance comes with the following features -
-A kitchen with built in cupboards.
-Bathroom with shower,basin nd toilet.
-Two bedrooms.
-Pre Paid electricity.
-Pre Paid Water.
Property Details
Property Features